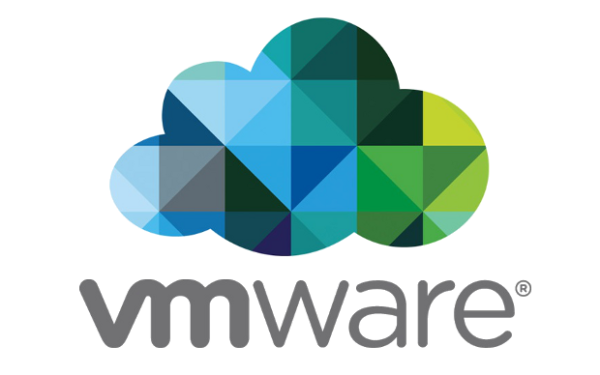 vCenter Server 6.5 Kurulumu Bölüm 3 – SQL Server ODBC Connection
vCenter Server için bir SQL Server veritabanı ve kullanıcısı oluşturup yapılandırdıktan sonra, vCenter Server'ı kurmayı planladığınız makinede 64 bitlik bir DSN oluşturmanız gerekir. VCenter Server yüklemesi sırasında, vCenter Server ve veritabanı arasında bir bağlantı kurmak için DSN kullanılır.
Microsoft SQL Server 2012 R2 kurulu sunucu üzerinde vcenterdb isimli bir Database oluşturdum.
Bu Database'i ODBC connection ile vCenter'a bağlayacağım. Bağlantı için " Administrative Tools" altından ODBC Data Sources (64-bit)'i açıyoruz.
" System DSN " seçili iken " Add " tıklanır.
" SQL Server Native Client … " Seçilip " Finish " Tıklanır.

" Name " kısmında Data Source için isim belirliyoruz. " Server " kısmında ise SQL Sunucumuzun FQDN adresini girip " Next " ile devam ediyoruz.

SQL Sunucu üzerinde oluşturduğunuz ve yetki verdiğiniz kullanıcı ile bağlantı yapabilirsiniz.
Ortamımda vcenterdbuser kullanıcısını kullanacağımdan vcenterdbuser kullanıcısının bilgilerini girdikten sonra " Next " ile devam ediyorum.
" Change the Default Database to " kısmında vCenter sunucusu için oluşturulan Database seçilip " Next " ile devam edilir.

Varsayılan ayarlarda bir değişiklik yapmıyorum. İşlemi sonlandırmak için " Finish " tıklanır .

Bağlantının test işlemi için " Test Data Source " tıklanır.

Bağlantı testinin başarılı bir şekilde yapıldığı görülmekte " OK " tıklanır.

" OK " tıklanarak işlem sonlandırılır.
ODBC bağlantısı yapıldı. " OK " tıklayıp vCenter kurulumumuza başlayabiliriz.